Premier League Packages
The new football season has just started and we've got some exciting news for all football fans, especially those that love going to the stadium to support their team! We've got some amazing new premium packages for upcoming games that you'd be crazy to miss.
These packages include a premium seat and lounge access, and some also include food, complimentary drinks, and a match programme. We've got tickets for games featuring top teams such as Manchester City, Spurs, Chelsea, Liverpool and more.
Please note that tickets are selling fast and many dates have limited availability but make sure to check back on the match you're looking for, as availability is being topped up regularly.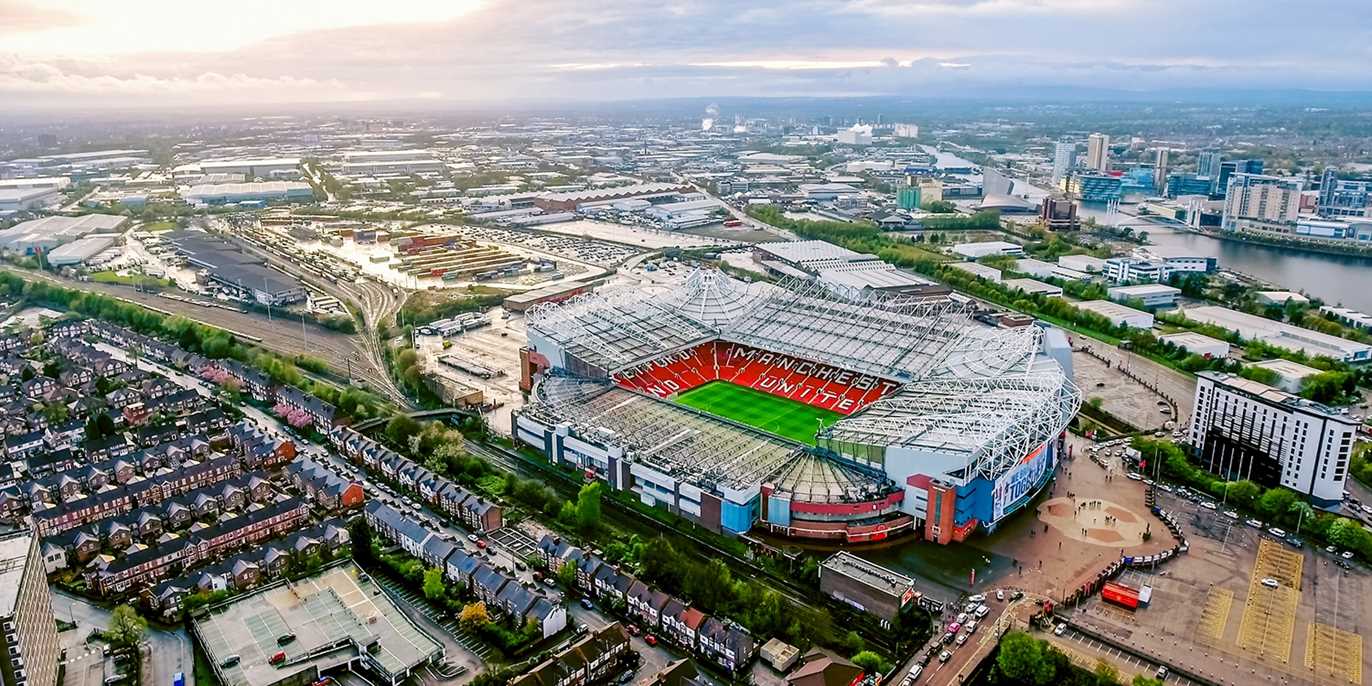 Ends August 17th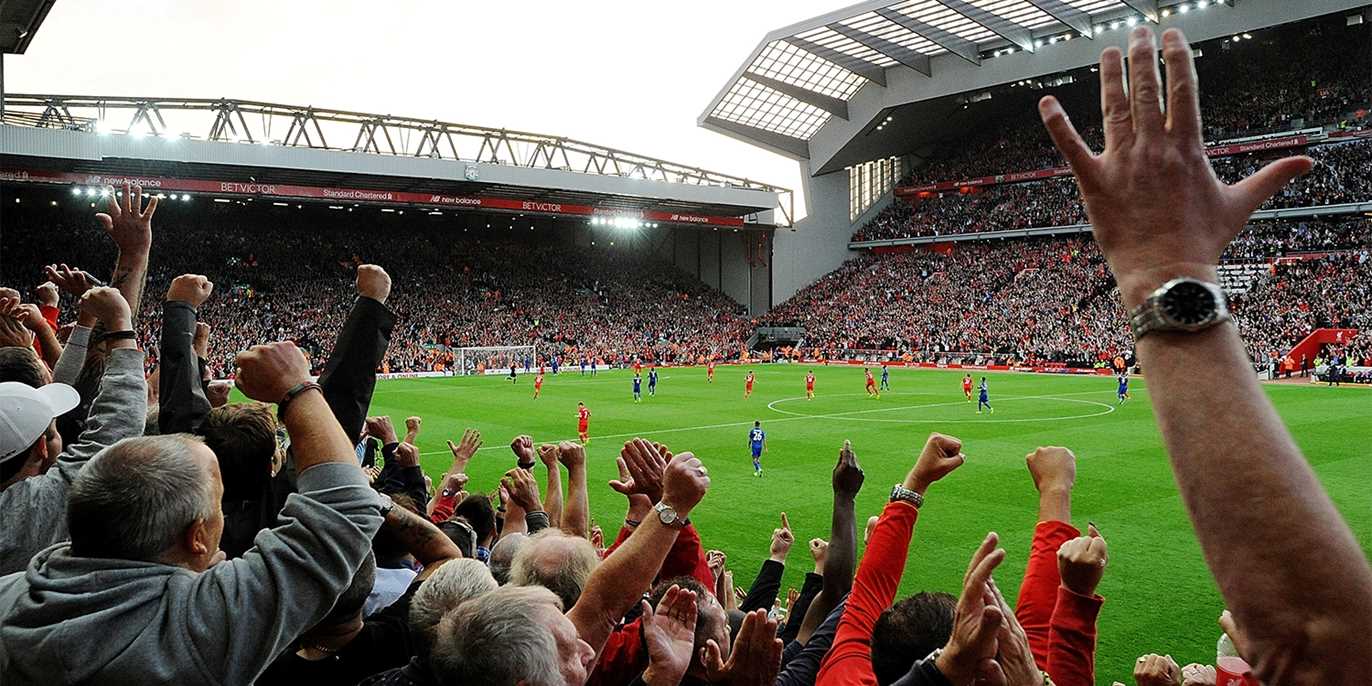 Ends August 26th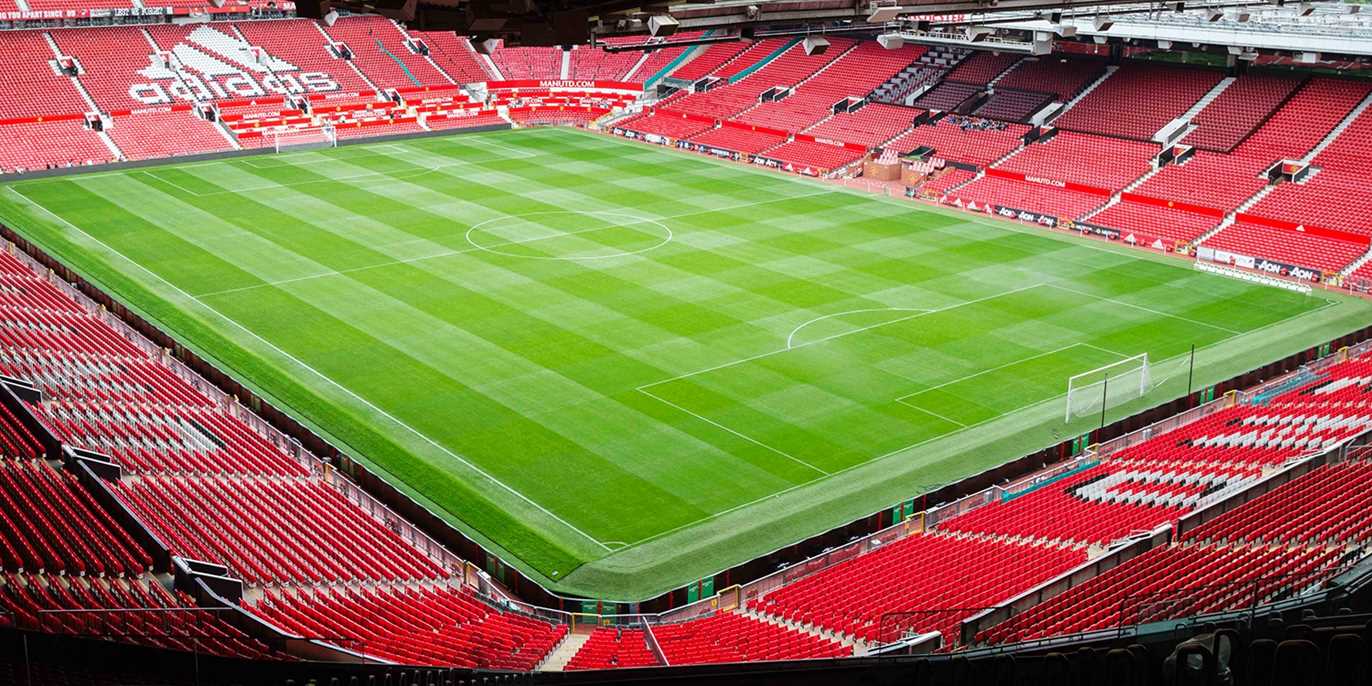 Ends September 12th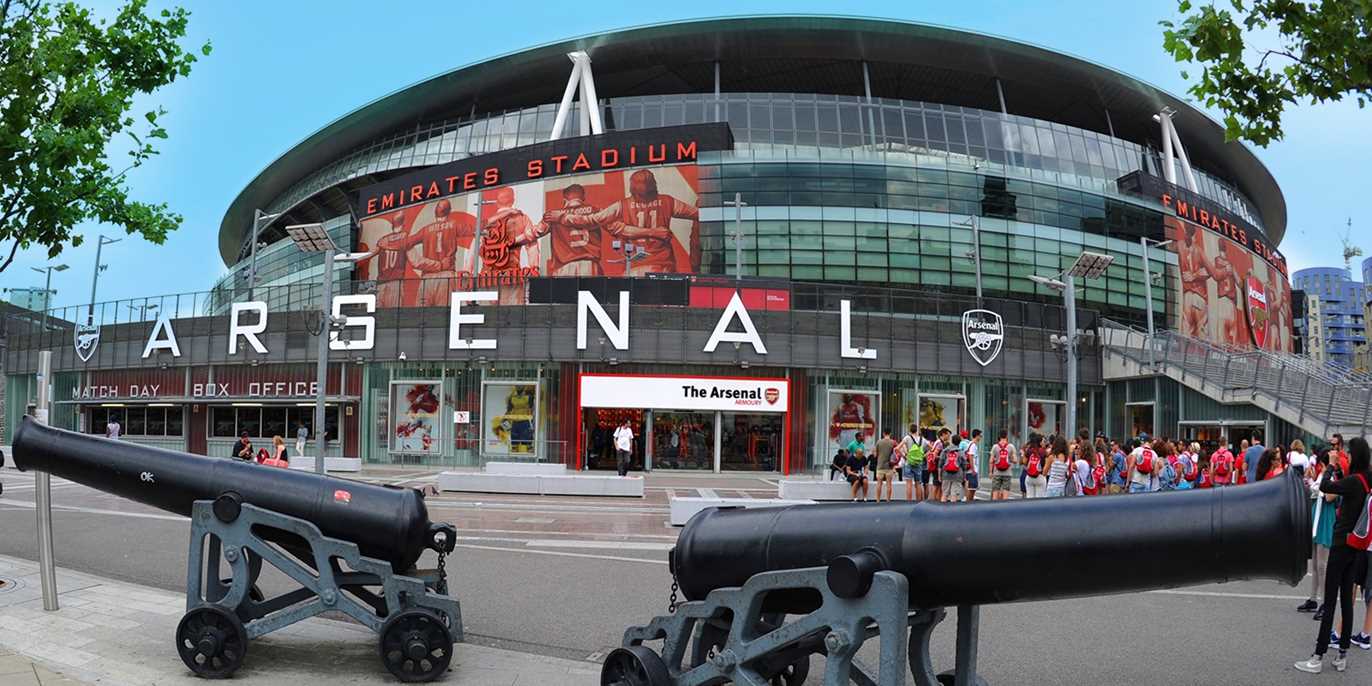 Ends September 6th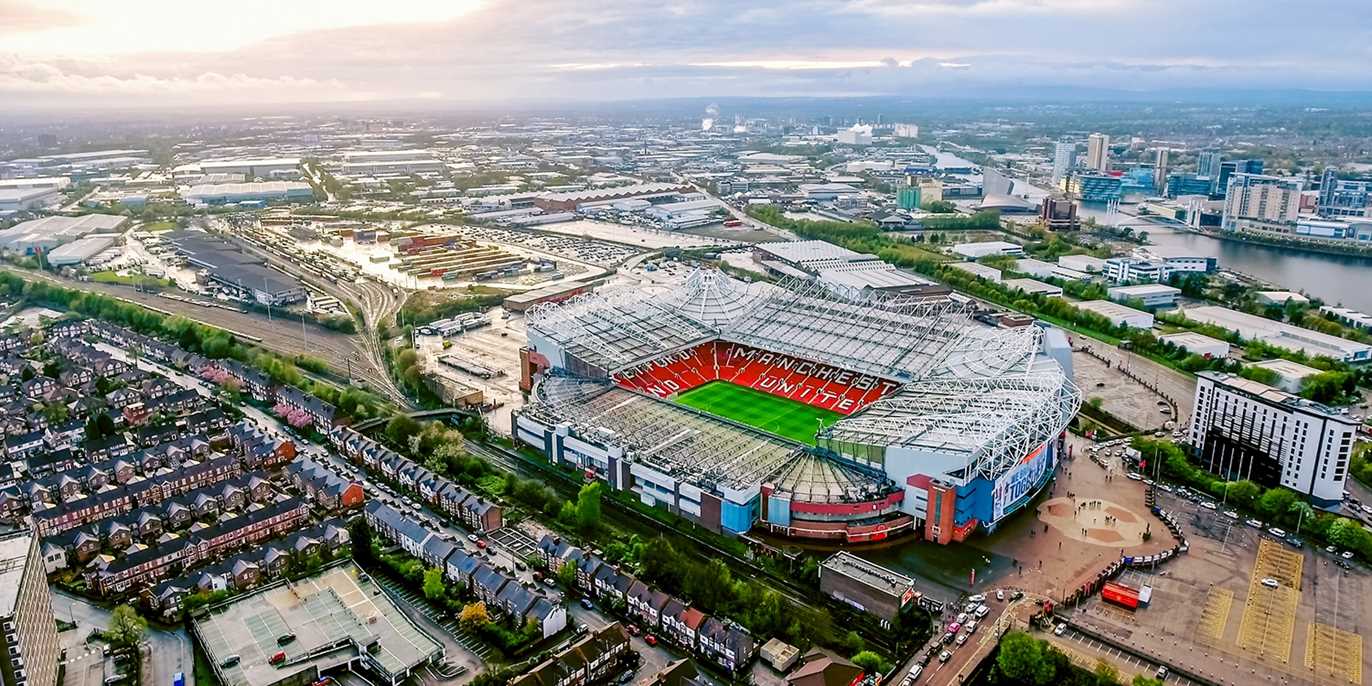 Ends August 30th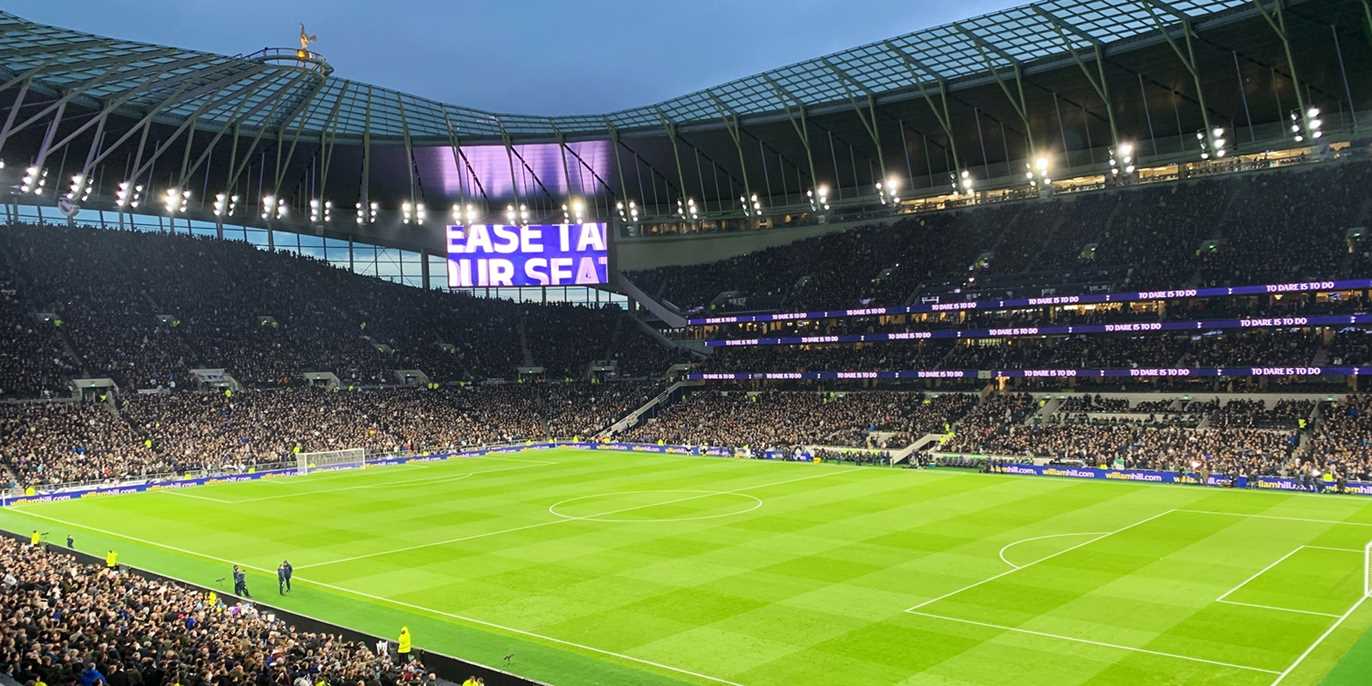 Ends August 15th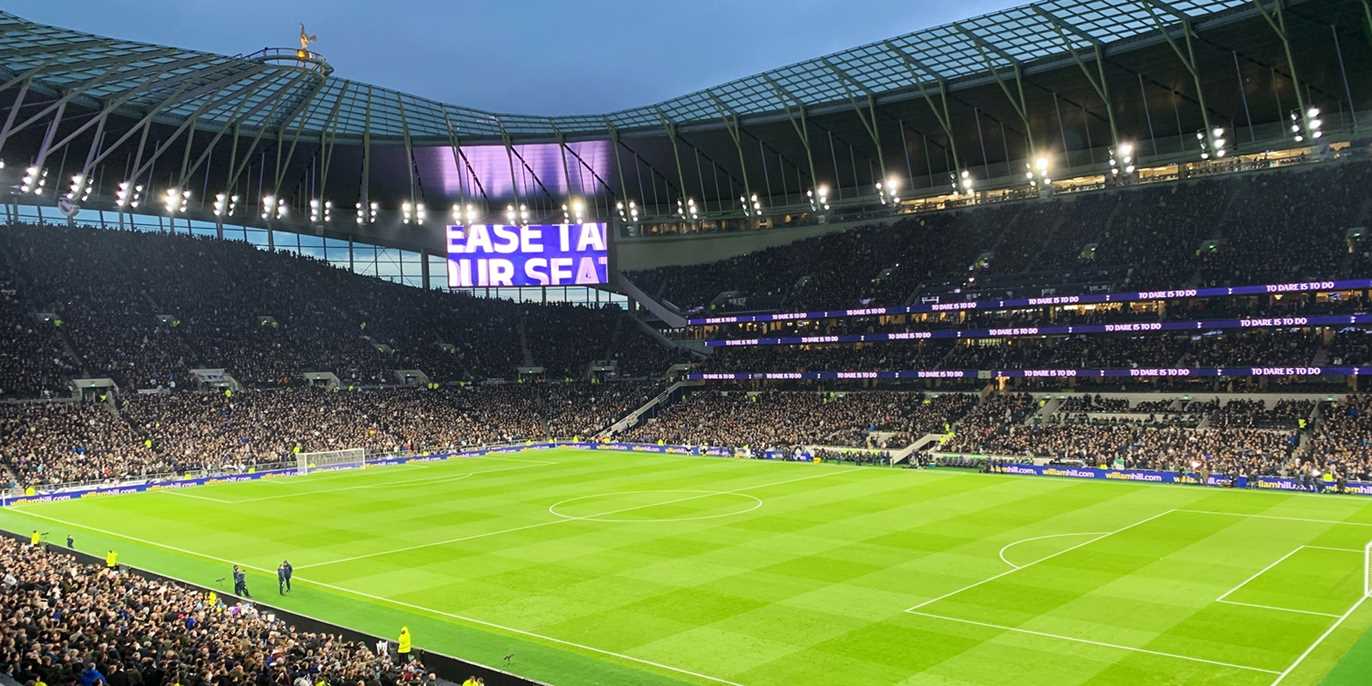 Ends August 29th
Ends August 15th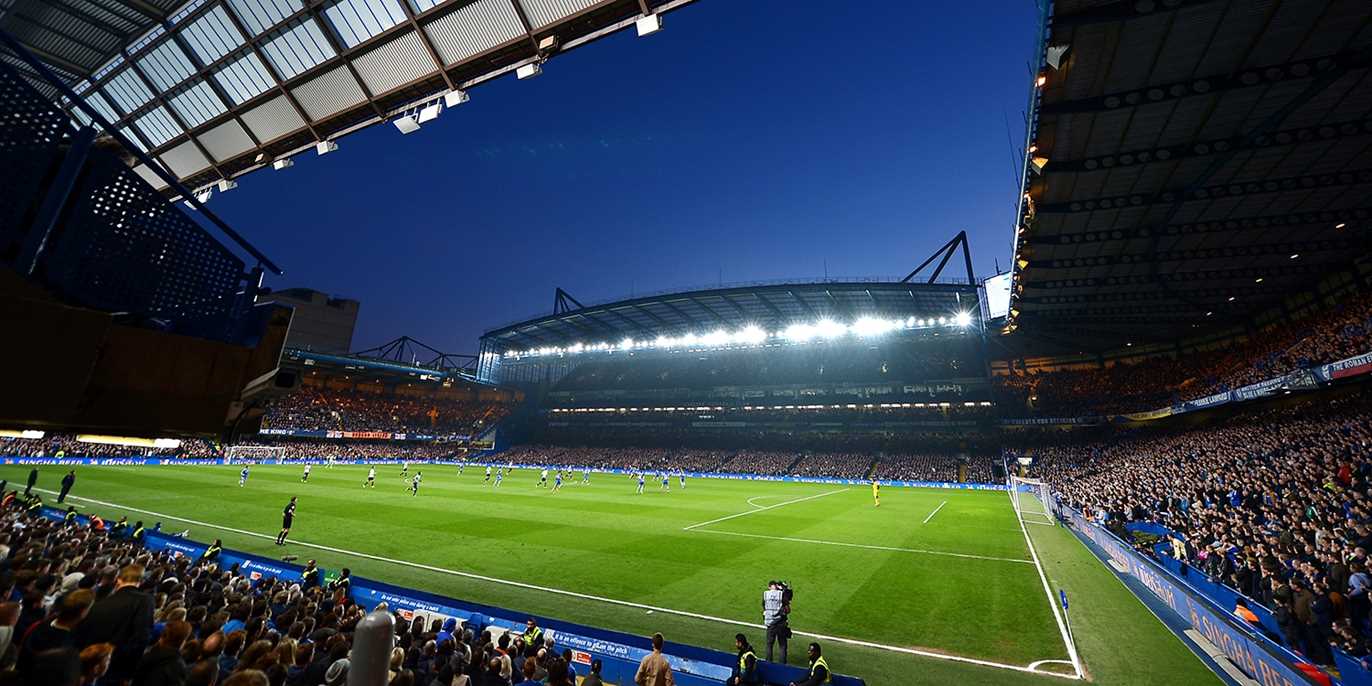 Ends September 14th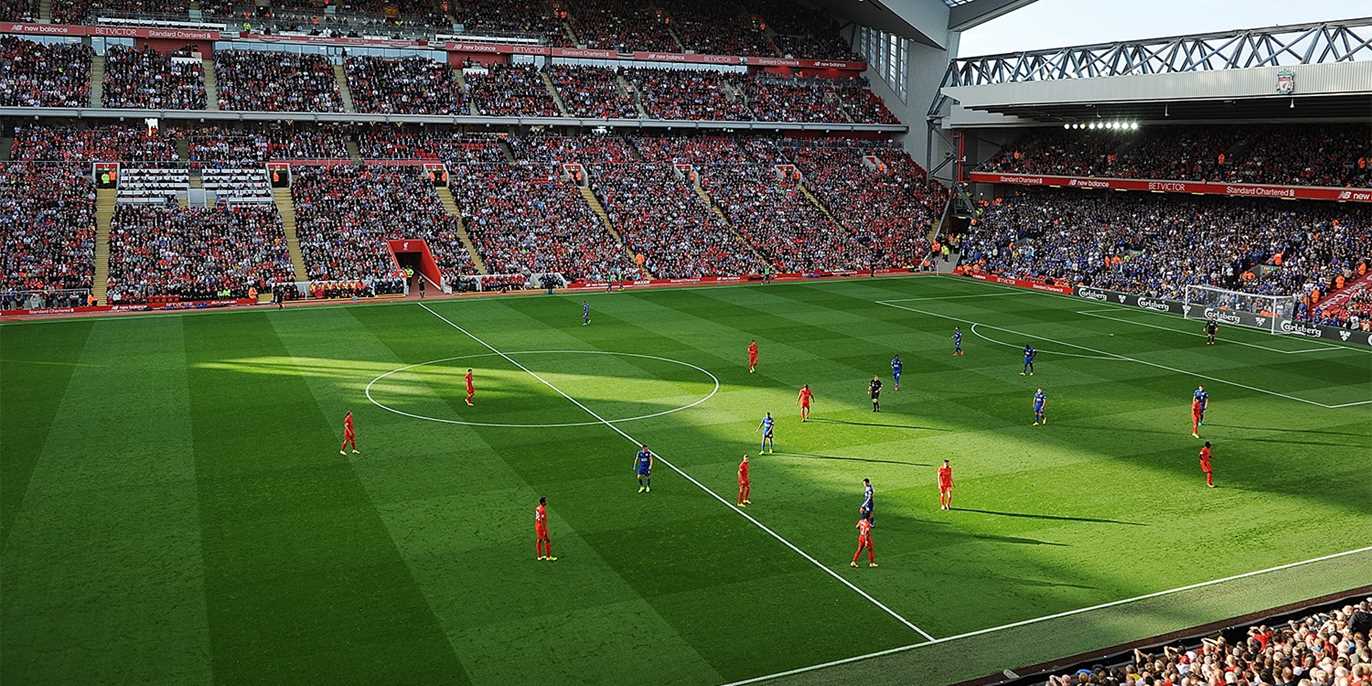 Ends September 5th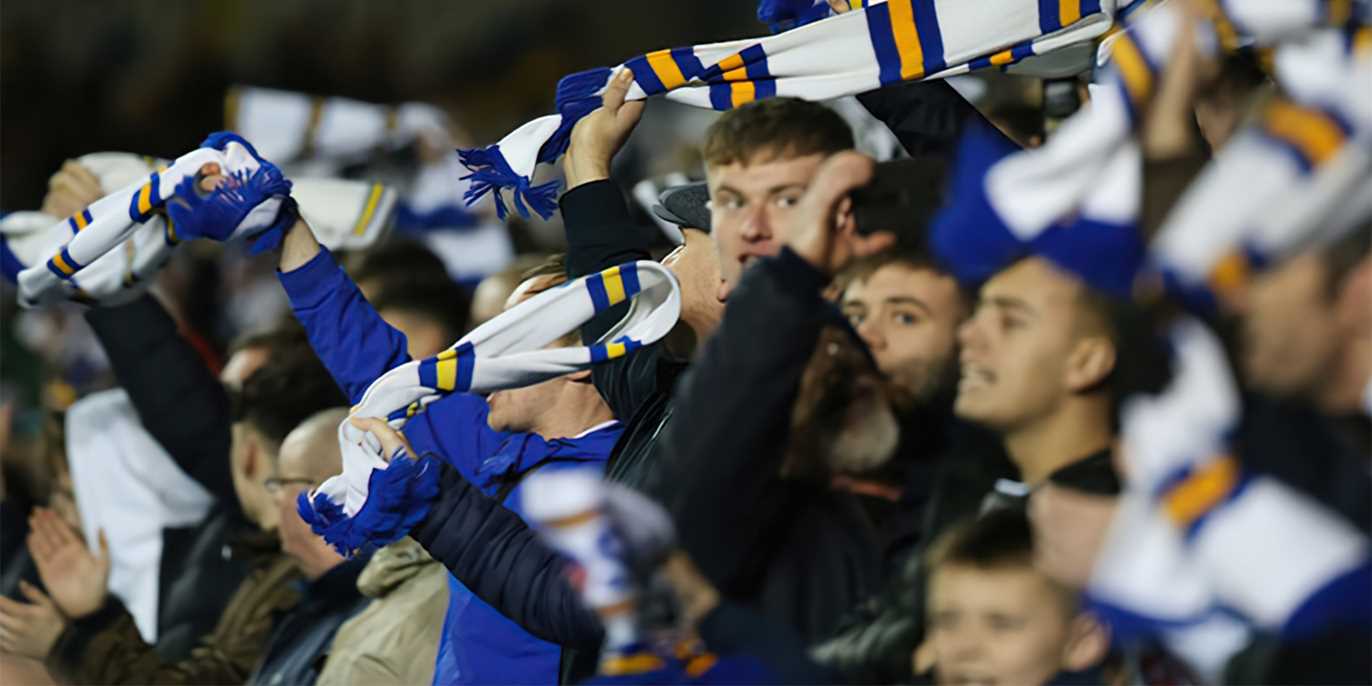 Ends September 6th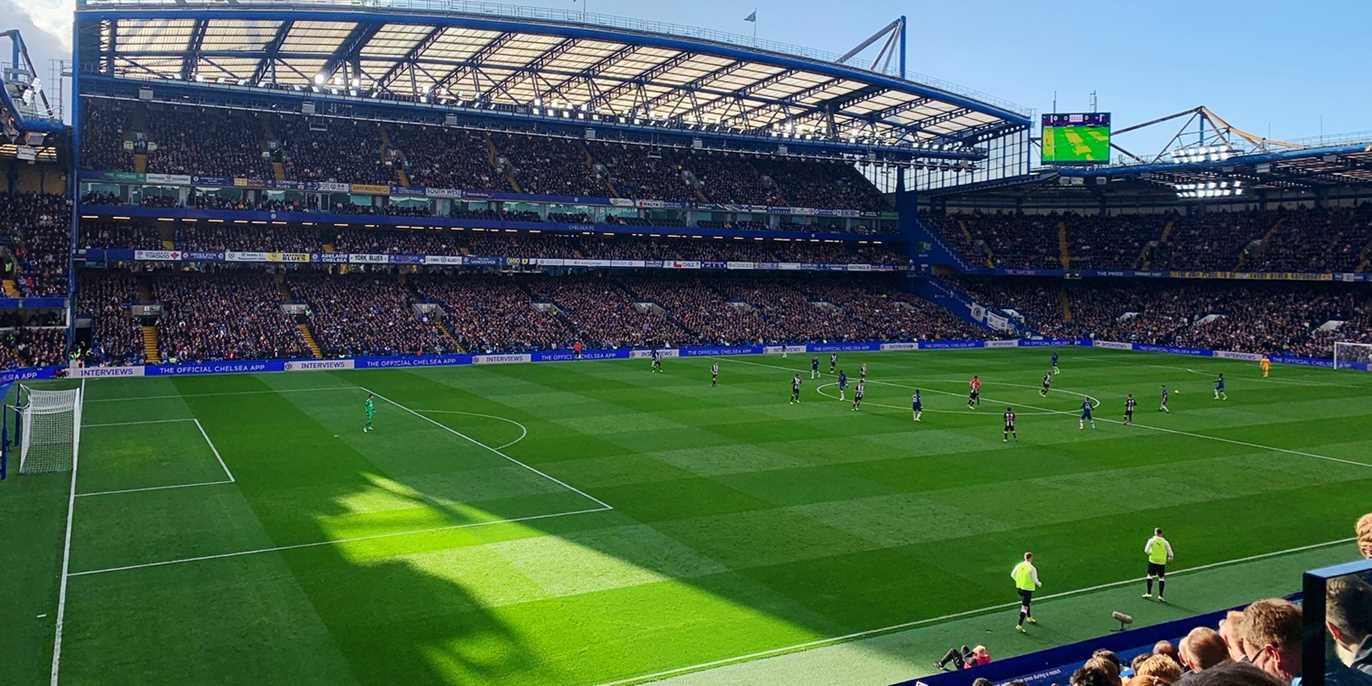 Ends August 30th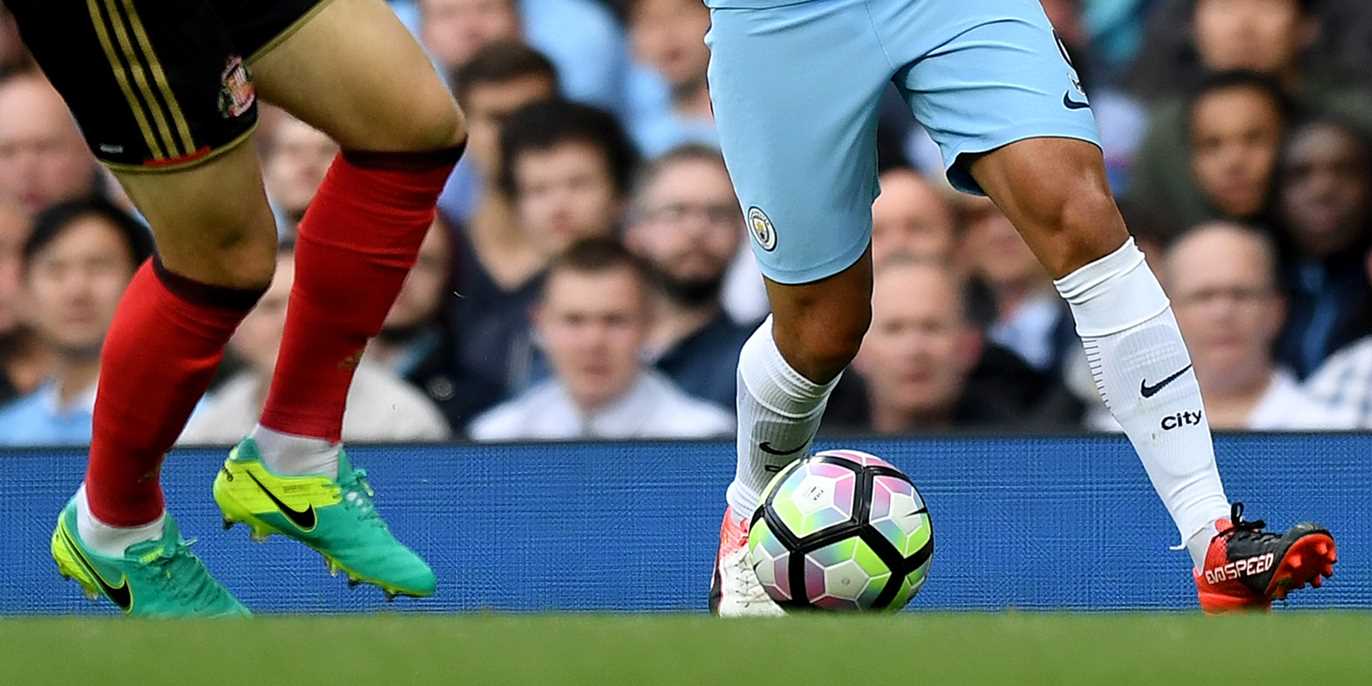 Ends September 5th
Ends August 24th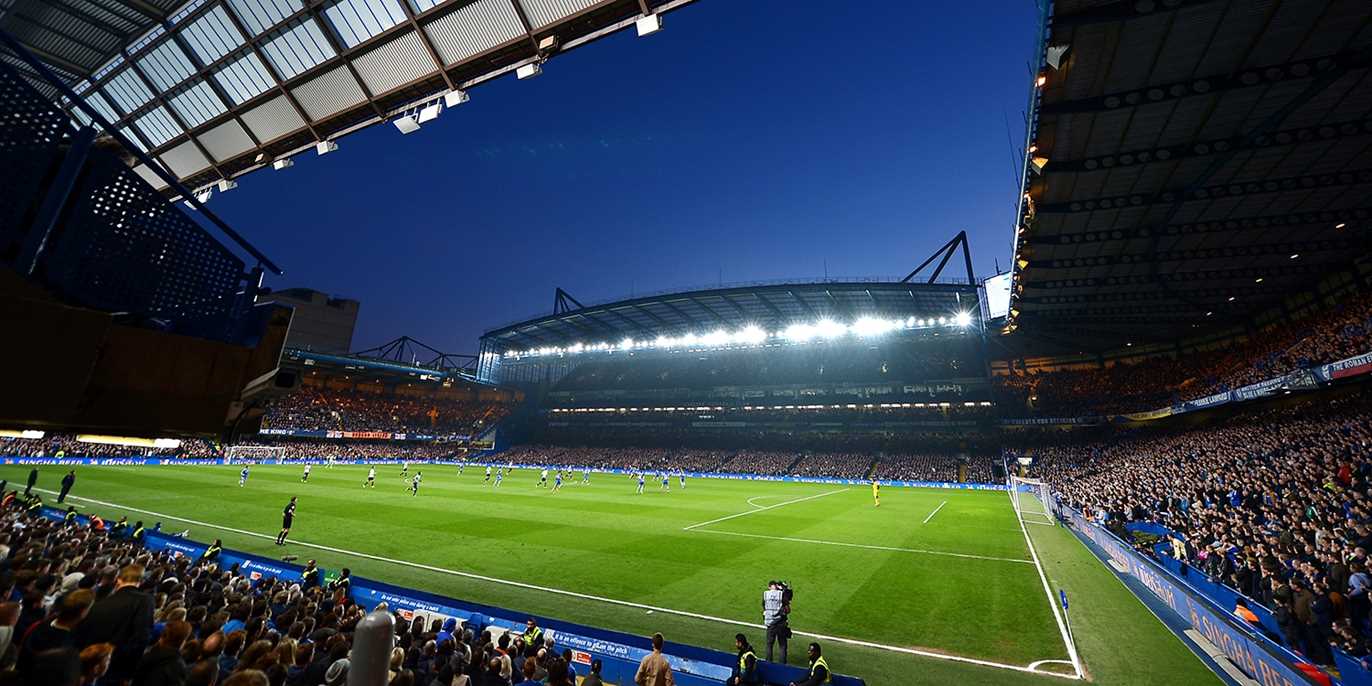 Ends August 21st